Ok so you if you are reading this then you probably had to sit through about 20 minutes of Jimmy Kimmel and we are sorry. His show has been the platform to release some of Marvel's latest so we have to sit through or just keep on hitting refresh on our computer so we can get this to you our viewers ASAP.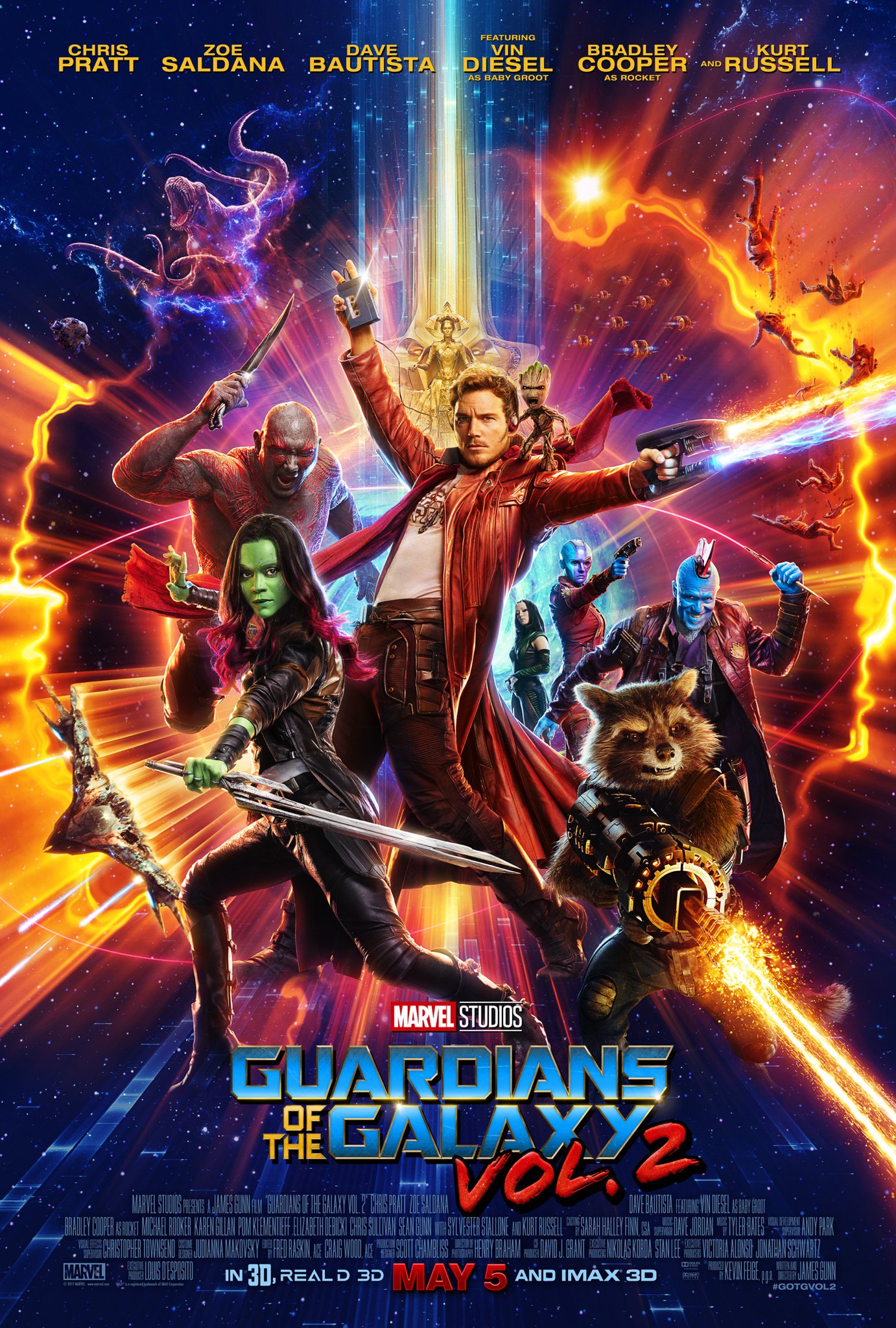 May 5th needs to get here now! We have alot to keep us busy until then but this is easily one we cannot wait to see hit the big screen. Set only a short time after the events of the first Guardians film there are some high expectations here and from the looks of it they will be met!
So now for your viewing pleasure here is the latest trailer for Guardians of the Galaxy Vol2.